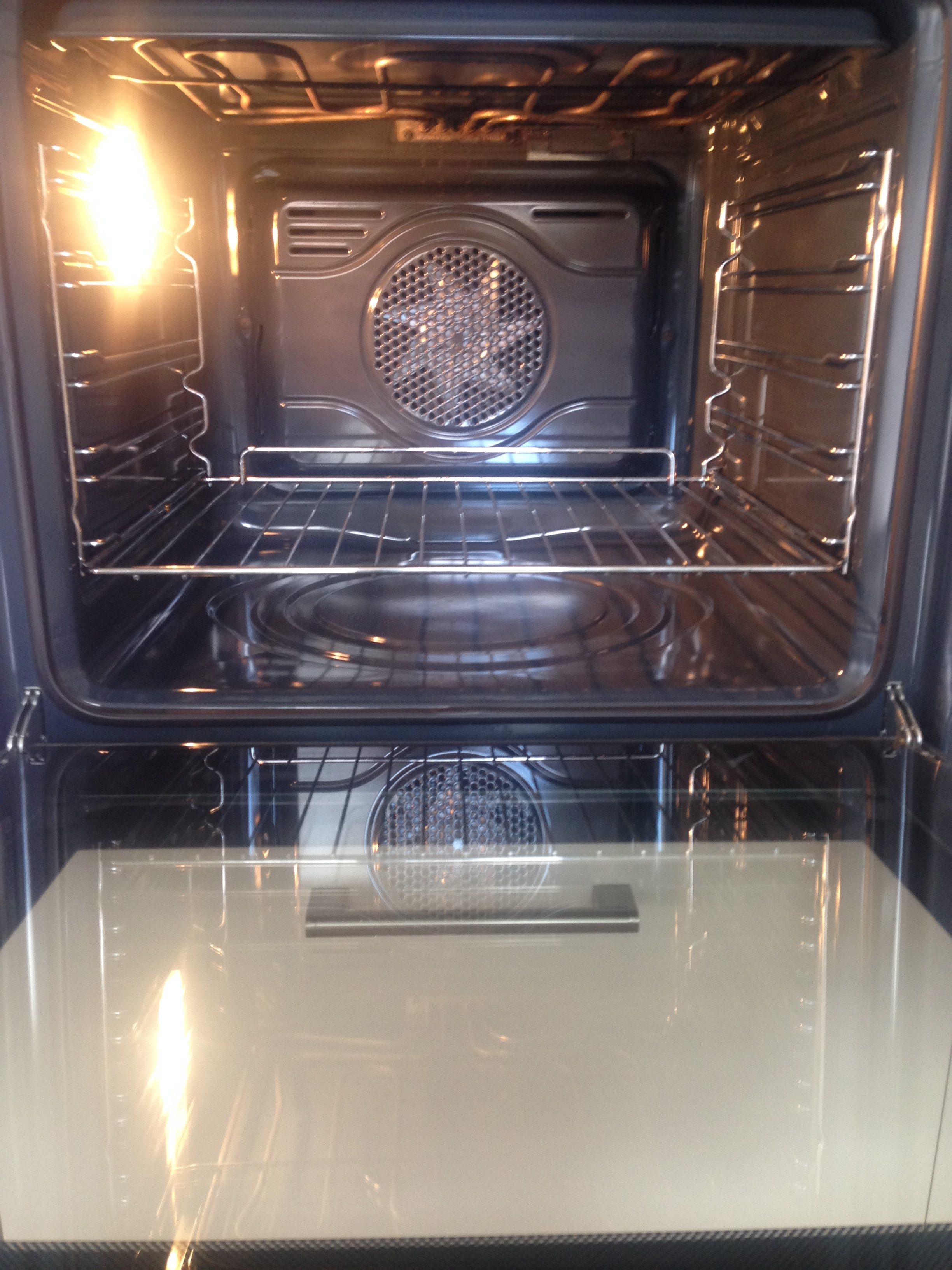 Who we are
Oven Sparkle is your professional, friendly and reliable oven cleaning service in South East Cornwall, Plymouth and surrounding areas. Oven Sparkle is an independent family-run business, priding itself on a personal service, an attention to detail, and value for money. Fixed pricing means there are no surprises and we'll confirm the price before the job is started.
We are not just an oven and grill cleaner – we also specialise in cleaning oven racks and accompanying products. Oven Sparkle operatives are fully trained and insured and we only use oven cleaner solutions in your home that are environmentally friendly, non-toxic and fume free. The process we use is 100% safe and odour free leaving your oven totally degreased and ready to use immediately
What we do
The only way to restore your oven to near showroom condition is to call in the professionals who clean ovens on a daily basis and therefore have the knowledge and equipment to do the job effectively. As fully trained oven cleaners Oven Sparkle can tackle any oven cleaning job, including Agas, Rayburns and Range cookers. Oven Sparkle also provides other related cleaning and maintenance jobs, such as cleaning extractor hoods, microwaves, and barbecues, and can replace common parts, like bulbs and filters.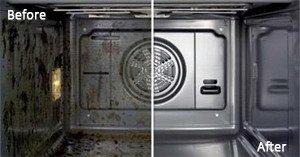 Oven Sparkle gives your oven and any other cooking appliances a full, deep clean, which involves removing all of the oven racks, trays, fan plates and bulb covers. We treat them with our eco-friendly and fume-free cleaning products that, when combined with our unique oven cleaning methods, ensures that no surface is left uncleaned, and you are left with an appliance looking 'like' new again.
Why choose Oven Sparkle?
At Oven Sparkle we understand all too well that cleaning an oven is one of the least popular household chores. So why not let Oven Sparkle do the hard work for you?
• A professional and reliable service from a local family-run business based in Saltash.
• We only use fume free, eco-friendly cleaning products. These products are 100% safe around children and pets.
• We are trained to strip down your oven and clean those hard to reach places.
• Professionally equipped van and tools required to provide a thorough service.
• Once we have finished your oven is ready to be used straight away.
• We are fully insured to clean your oven.